McKune's
Sporting Collectibles
(www.sportingcollectibles.com)
bookmark this page and visit often



Vintage Original
Hunting
Advertising & Memorabilia
Click Here


Antiques,
Decorative Arts,
Scientific Instruments,
Other Advertising Memorabilia
Click Here

Collections for sale
Browning Smith & Wesson

We have an extensive inventory of GUN POWDER RELATED ADVERTISING AND SPORTING Collectibles and MEMORABILIA manufactured from the 1870s to the 1960s FOR SALE. The majority was produced prior to World War II. Everything we have is factory original. We have no reprints or reproductions of original items. Our antique advertising inventory consists of Annual Catalogs, Brochures, Introductory Flyers, Books, Pamphlets, Price Lists, Hangtags, Instruction Folders, Calendars, Posters, Diecuts, Banners, Prints, Signs, Cardboards, Gun Cases & Boxes, Pinbacks, Watch Fobs, Envelopes, Trade Cards, Shot Shell Boxes, Ammo, Loading Tools, and a variety of other Toys and Treasures!
In addition we have built up an interesting variety of ANTIQUE SMALLS including Pottery, Jewelry, Breweriana, Distillery, Gaming, etc., plus a variety of Arts & Crafts and Art Nouveau Decorative Arts, circa 1880-1920.
* Since most of these collectibles are one of a kind items they are subject to prior sale.
Click here for Ordering Instructions and more information-see bottom of this page.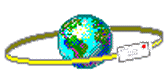 EMAIL Joyce (preferred)

Or call 218-525-2596 central time or E-Mail your request/order
Ordering instructions
Pat McKune
PO Box 3168
Duluth , MN 55803
USA



.....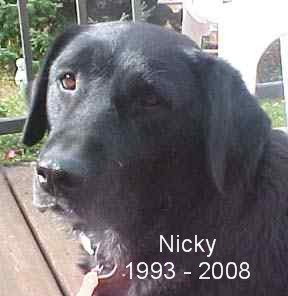 happy hunting
since 7/10/96