McKune's Sporting Collectibles

Vintage Ammunition Boxes (all Manufactures) FOR SALE

Last updated: 30 Nov. 2019
Sorry, but we cannot give valuations.
For Availability or To Order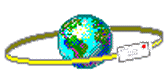 EMAIL Joyce
We are in no way affiliated with any of the manufactures listed in these pages.
home.. .sporting index sporting links* order notices
click to go 22 cal. ammunition or shotgun shell boxes

---
Click on photo to enlarge or underlined word for additional photo. Use browsers "back" to return to this page.

B 31699 FRANKFORD ARSENAL, SPENCER CARBINE, FULL SEALED BOX OF 50 CAL. BLANK CARTRIDGES. DATED 1870, EXCELLENT, ORIGINAL CONDITION. $135.00


B 30207 REMINGTON AMMUNITION, 7 M/M REMINGTON & MAUSER, 175 GRS. BULLET. TWO PIECE FULL BOX OF 20. EXCELLENT CONDITION. $25.00

Click to go to the Remington or UMC Advertising and Memorabilia Page.
---
Sorry, but we cannot give valuations.
For Availability or To Order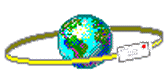 EMAIL Joyce
Questions call Pat McKune on 218 525-2596 central time
We are in no way affiliated with any of the manufactures listed in these pages.
Headstamp Identification list by Curt Steinheuer


---
home...sporting index...sporting links*...order...notices

.....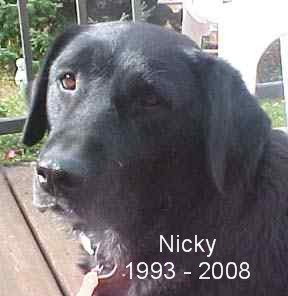 ---
*Link site will be updated as I find sites that might be of interest to the Sporting Arms Collector. Please feel free to email me with any submissions or suggestionsfor links to your favorites, or if a broken link is discovered. Joyce