McKune's Sporting Collectibles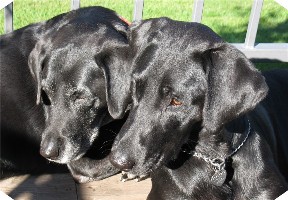 Lay Away
Lay away applies only to an item or group of items over $100.00 total including shipping. A 25% deposit would be required within 10 days of confirmation to hold all items. Take up to 4 months to make additional payments or a final lump sum all to be received by Dec. 15 of the current year. (For my bookkeeping I like to keep everything in one calendar year.) Please include with your deposit your full name, shipping/mailing address, phone number and email address.
A relisting fee of 5%, not to exceed $5.00 per item will be deducted from refunds if you opt not to complete the purchase once deposit is received.
E-Mail your request/order to: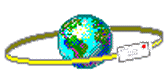 EMAIL Joyce
please take note of our mailing address:
Pat McKune
PO Box 3168
Duluth , MN 55803
USA
For Availibility or To Order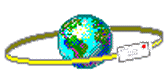 EMAIL Joyce
Questions call Pat McKune on 218 525-2596 central time
Sorry, but I (Joyce) cannot do valuations by email.
---
home page...sporting index notices antiques index order